ROM Hacker djedditt has released another rumble-centric ROM hack this week, bringing force feedback to Wario Land 4—including Game Boy Player rumble support!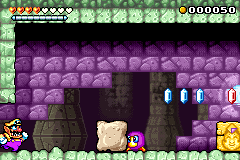 Although there were a handful of carts for the original Game Boy and Game Boy Color that implemented rumble motors, the Game Boy Advance's relationship with rumble is more fleshed out. Beyond the fact that the system could power rumble motors directly, removing the need for the cart to have its own power source, it was also possible for GBA games with GameCube Game Boy Player awareness to send rumble out to the Cube's controllers. Whether you enjoyed playing GBA games with a GameCube controller is another conversation, but Game Boy Player awareness is a feature I've always loved about the small pool of games that supported it.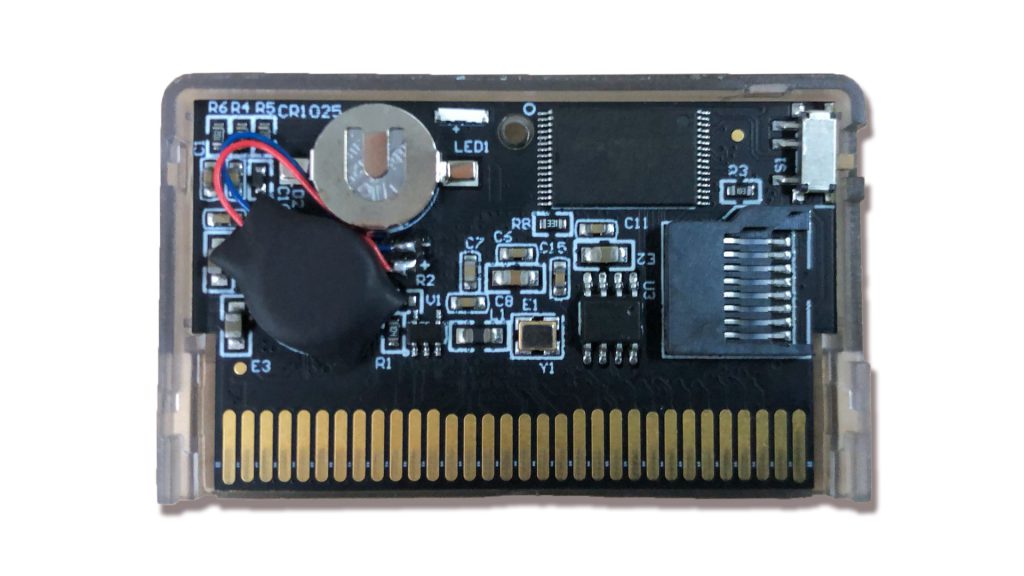 In 2023 though, rumble for Nintendo's library is more accessible than ever. ROM carts—like the EZ-FLASH Omega Definitive Edition—support it by implementing a motor directly in the cart; FPGA cores and emulators can send rumble commands to external controllers; and the Analogue Pocket's Game Boy cores can use retail carts with built in rumble motors to give you an authentic experience while running ROMs from other games!
Wario Land 4: Jungle Rumble is confirmed by djedditt to be compatible with the following hardware setups:
The EZ Flash Omega Definitive Edition flash cart
A Game Boy Player, running the official disc or the Game Boy Interface software
MiSTer's excellent GBA core with a rumble capable controller (Enable GPIO override in the core's settings)
The mGBA emulator, with a rumble capable controller
(Update 23-08-25) While it isn't mentioned in the RHDN page, the Analogue Pocket's OpenFPGA GBA core is only partially supported at this time. Allegedly, a bug in the OpenFPGA core is preventing the patch from passing along rumble commands and the developer is recommending users file a bug report on the core's GitHub issues page. In the mean time, djedditt has released a temporary fix that may or may not cause other issues. If you plan to do a full run of the game, you may want to wait for an update to the OpenFPGA core, an update to this hack, or both.