The SHIRO! team caught up with Rich and Andy from Retro-Bit at the Portland Retro Gaming Expo, and we were focused primarily on covering the much anticipated Saturn Wireless Pro Controller. However, the Retro-Bit guys had another trick up their sleeves that caught us completely by surprise!
It turns out they've been working on both wired and wireless Dreamcast solutions that seek to greatly improve the overall Dreamcast controller experience.
Retro-Bit Interview – PRGE 2023:
Such improvements include the legendary Saturn-style D-Pad for pulling off smooth half & quarter-circles in fighting games, and six face buttons to allow for easy combos (with the added Z & C buttons simply mirroring the input of the rear L & R triggers for compatibility with existing Dreamcast fighters).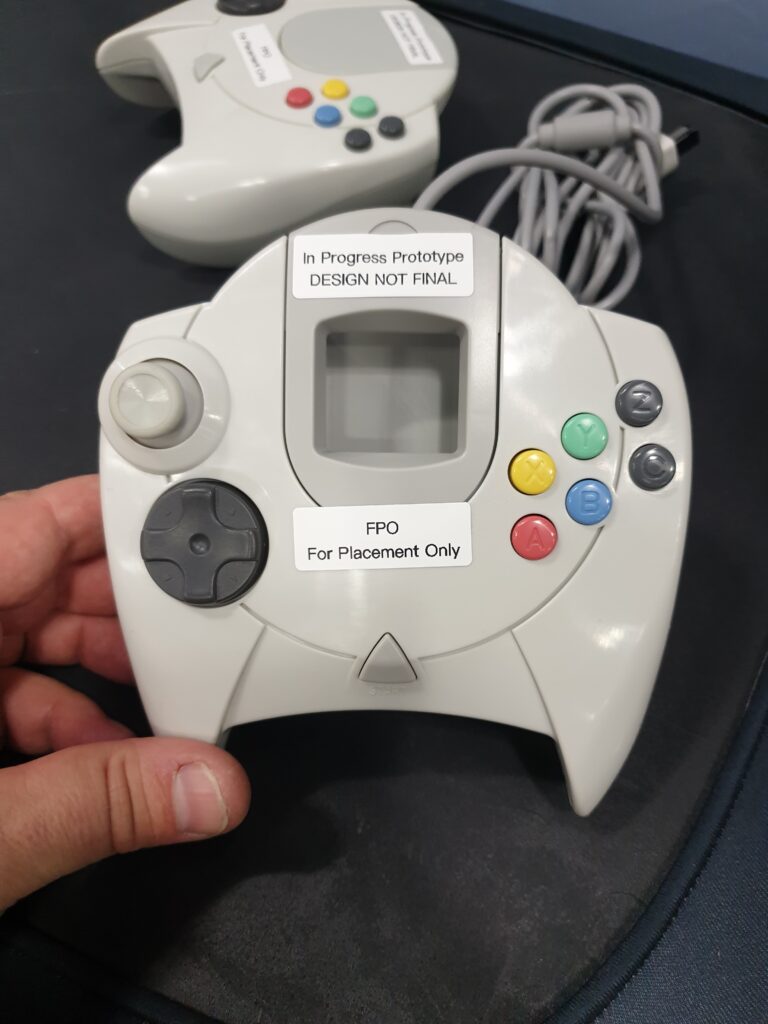 Both wired and wireless pads feature a more 'modern' or 'conventional' feeling analog stick, as opposed to the small dimpled numb that we got on the OEM pads, and the wired pad features a cord that extends from the top (typical of most pads), rather than awkwardly from the bottom as we're all too familiar with.
The Retro-Bit folks admit that in regard to form-factor, it's 'still a work in progress', however, 'it's getting there', and they have every intention of honing and refining the design until it feels just right. Currently the triggers and grip are the items that require the most attention in terms of refinement.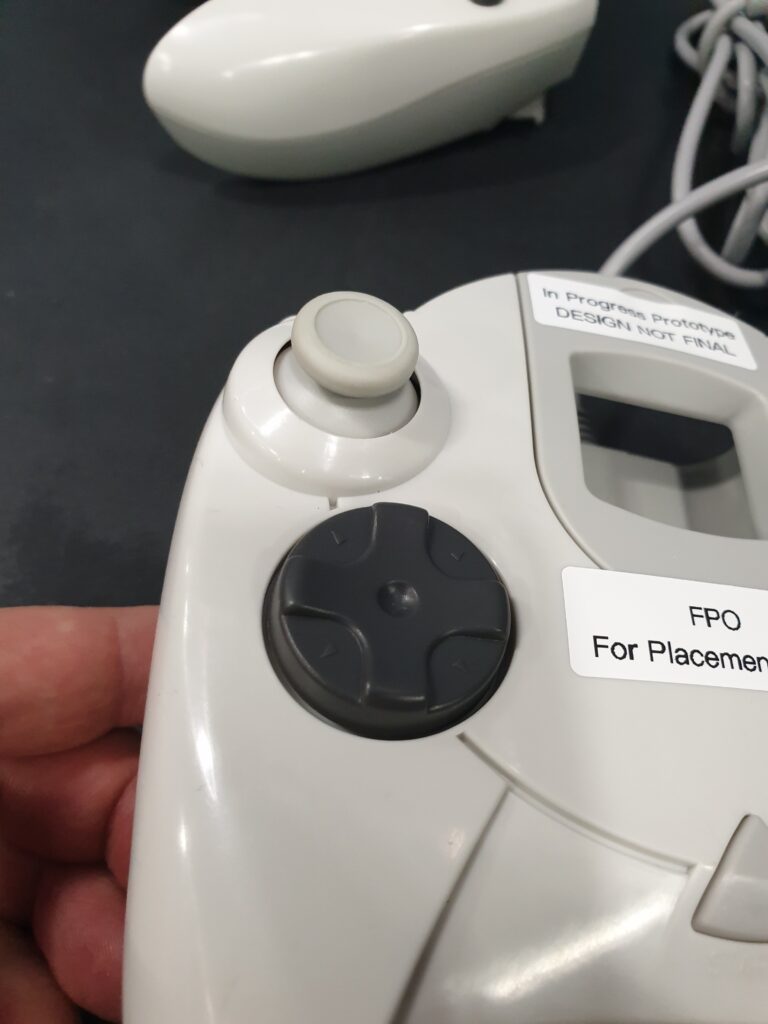 The plan for the wireless pad is to keep the VMU slot separate and in it's own wireless receiver unit. Because the wireless pad will be marketed for use with several different gaming devices, including Switch, PC, PS3, MiSTer, Raspberry Pi, etc.., an actual VMU unit may not be essential in many of those play scenarios, so having it separate should allow for the accommodation of things such as the lithium battery and wireless rumble motors.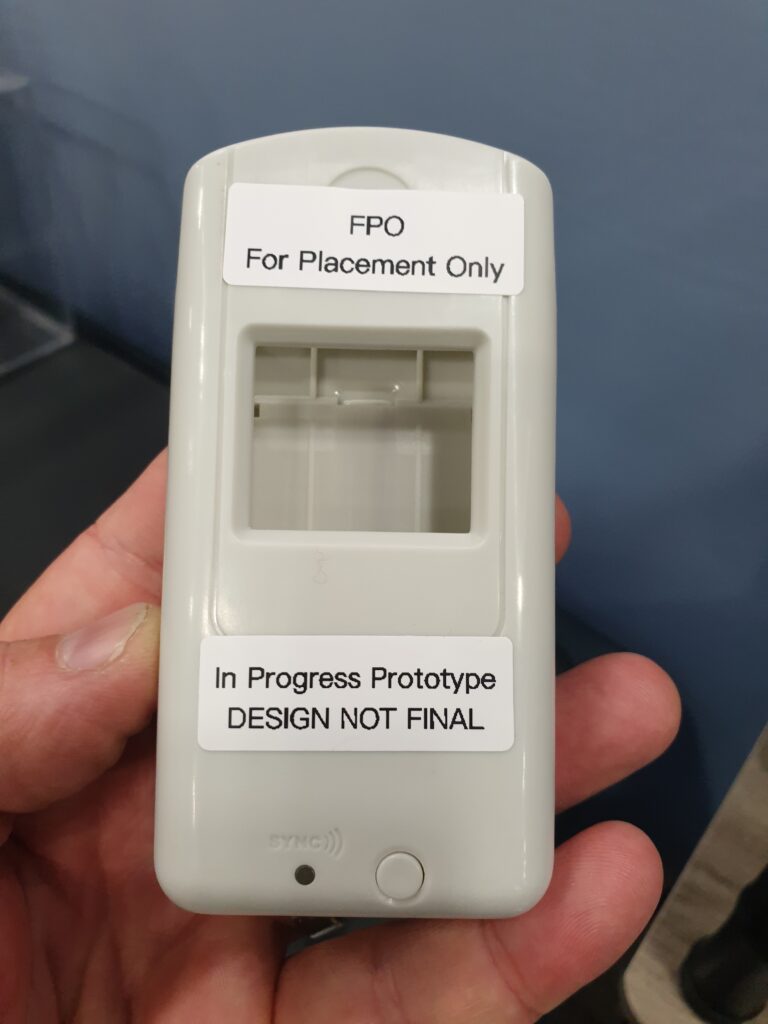 It also appears that only a single VMU slot will be included on both the wired and wireless pads due to overall power draw and to save space for features such as rumble motors and battery.
As for the wireless VMU receiver, Retro-Bit claims that it's still very much a 'mid-level prototype', and it may see a change from it's current wired kick-stand format to an all-in-one connector that attaches directly to the console, however, it may also remain as it is if the proper fit proves difficult.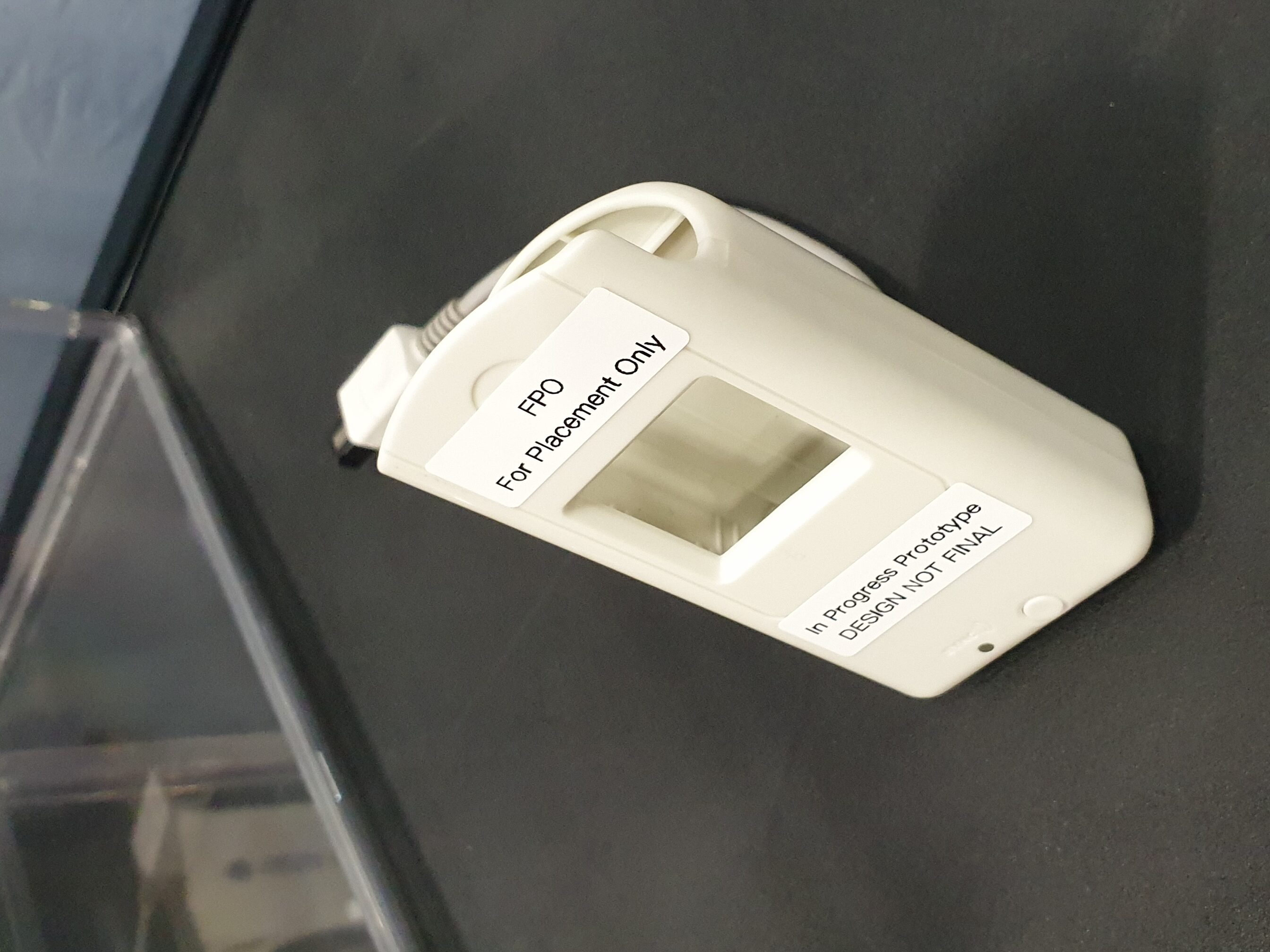 In terms of power for the wireless pad, Retro-Bit have decided to use a common BL-5C lithium ion battery with the inclusion of a battery door for removal & replacement of said battery. This will allow folks to extend the life of their pads and even bring multiple charged batteries on trips and to conventions for maximum up-time. (These battery packs can be easily purchased on Amazon or like resellers for around $8 for a pair of 2).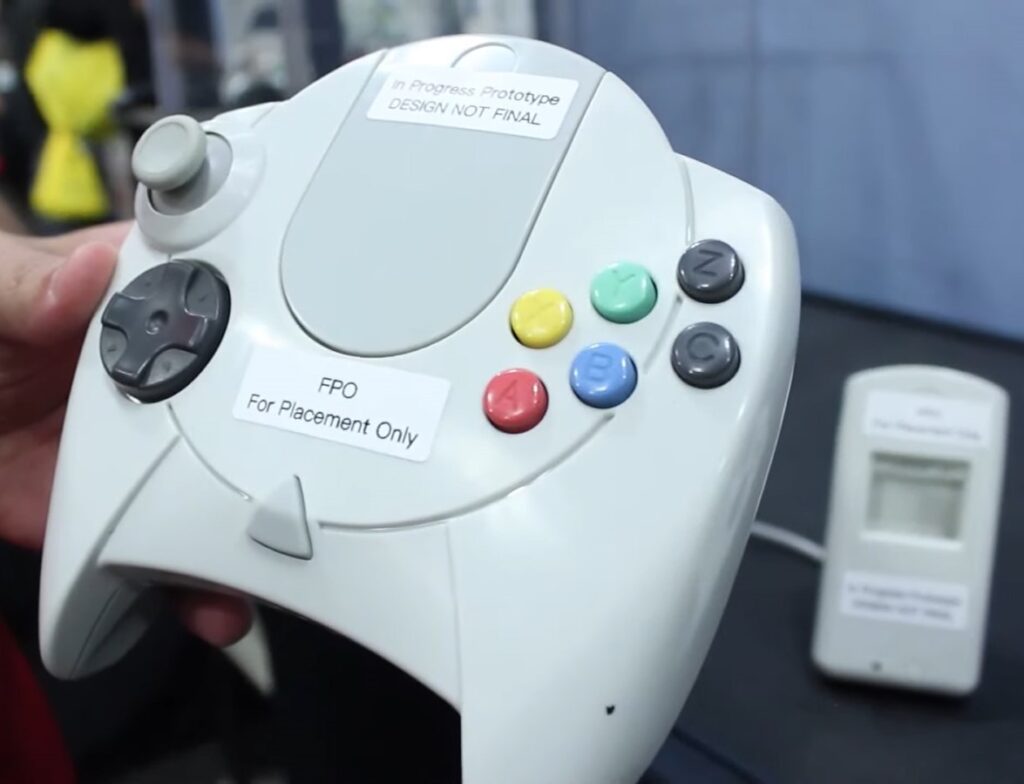 Where cost is concerned, while they couldn't go on record with any specific pricing, Retro-Bit expressed the desire for the wireless pad to fall in line with the pricing of the Saturn Wireless Pro (currently priced at $49.99), with the wired pad coming in around $10~$15 less give or take…
When asked about the potential release date for these Dreamcast pads, again, they couldn't provide specifics, but the appear to be aiming for a 2024 release, barring any major obstacles along the way.
Retro-Bit have acknowledged the fact that the community is going to have a lot of different opinions regarding these pads, and they welcome all feedback and promise to take it under consideration. SHIRO! is happy to see that Retro-Bit is committed to a responsibility of listening to fan feedback and bringing the best possible product they can to the retro gaming community!
---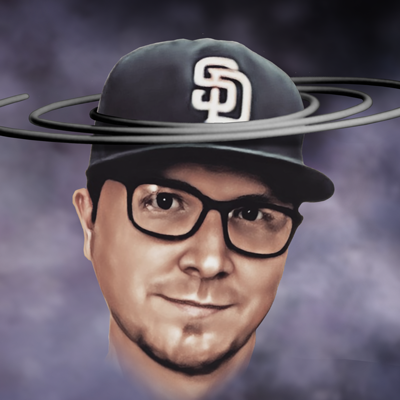 A massive Saturn fan since Christmas '96, Dave is enthusiastic about growing the community and spreading Saturn love and knowledge to fans old and new. Co-founding the SEGA SATURN, SHIRO! podcast back in 2017 and creating the SHIRO! SHOW in 2020, he seeks to create interesting and engaging Saturn-related content for the community. Dave's interests circle around game preservation, and he is a huge fan of game magazines and developer interviews.