Ship to Shore has launched pre-order for Contra: Hard Corps soundtrack composed by Konami Kukeiha Club from Mega Drive on a vinyl record featuring new artwork from Johnny Dombrowski. It's priced at $40.00 in US, £42.99 in UK and €42,00 in EU. Scheduled release is Q4 2023.
(US) Ship to Shore: https://shiptoshoremedia.com/products/contra-hard-corps-original-video-game-soundtrack
(UK) Chipfreq: https://www.vinylguru.co.uk/collections/chipfreq/products/sts-180
(EU) Black Screen Records: https://blackscreenrecords.com/products/contra-hard-corps
This release comes on a 2LP yellow red splatter STS limited variant, red orange swirl regular variant and transparent yellow BSR variant vinyl. These are new original hardware recordings, from original Mega Drive hardware.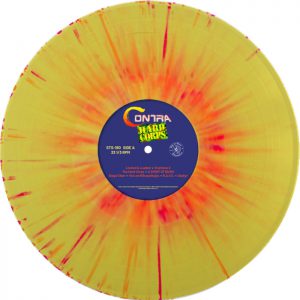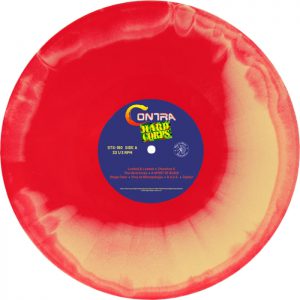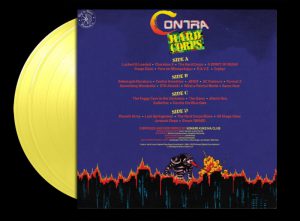 This release was announced during the first VGM Fest, hosted by Very Ok Vinyl, among many other in the wider spectrum of the VGM vinyl labels and community.