Hardware developer & tinkerer Takusan (aka GEEKY Fab) just recently announced the release of a new USB-C adapter module for the Saturn's 3D Analog Control Pad, aka the Sega "Multi Controller" or "marucon" (マルコン) in Japan. The primary aim of this device (according to its creator) is the use of the 3D control pad on a PC, however, there are several other potential use cases, including the MiSTer FPGA and even the Polymega console…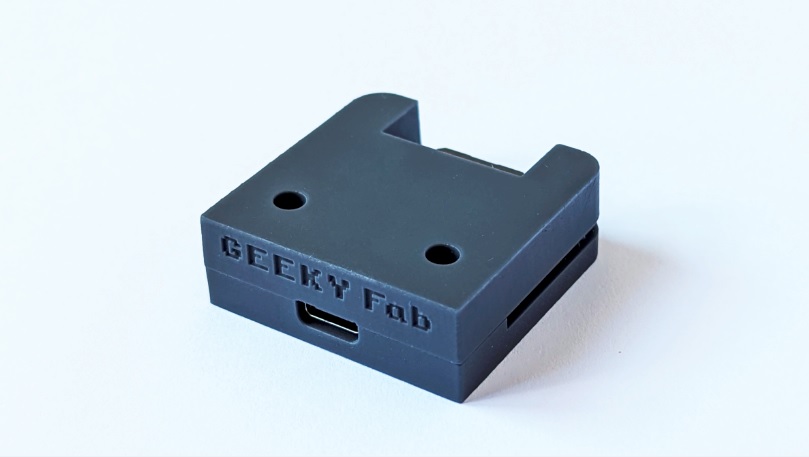 Demonstration Video:
You can place an order (or put your name on a restocking list, if out of stock) at Kadenken or Booth.

Takusan has also provided a development log detailing the entire process of how the adapter was made, for those who are interested.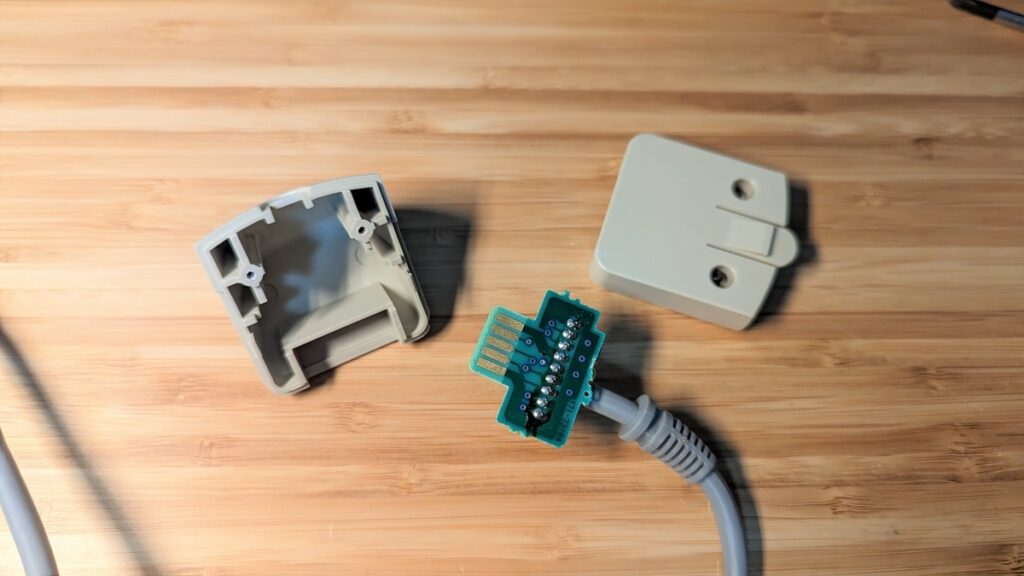 GEEKY Fab has also provided a detailed .PDF of the circuit on his GitHub, and the firmware is open source and can be freely edited by the user and updated via USB.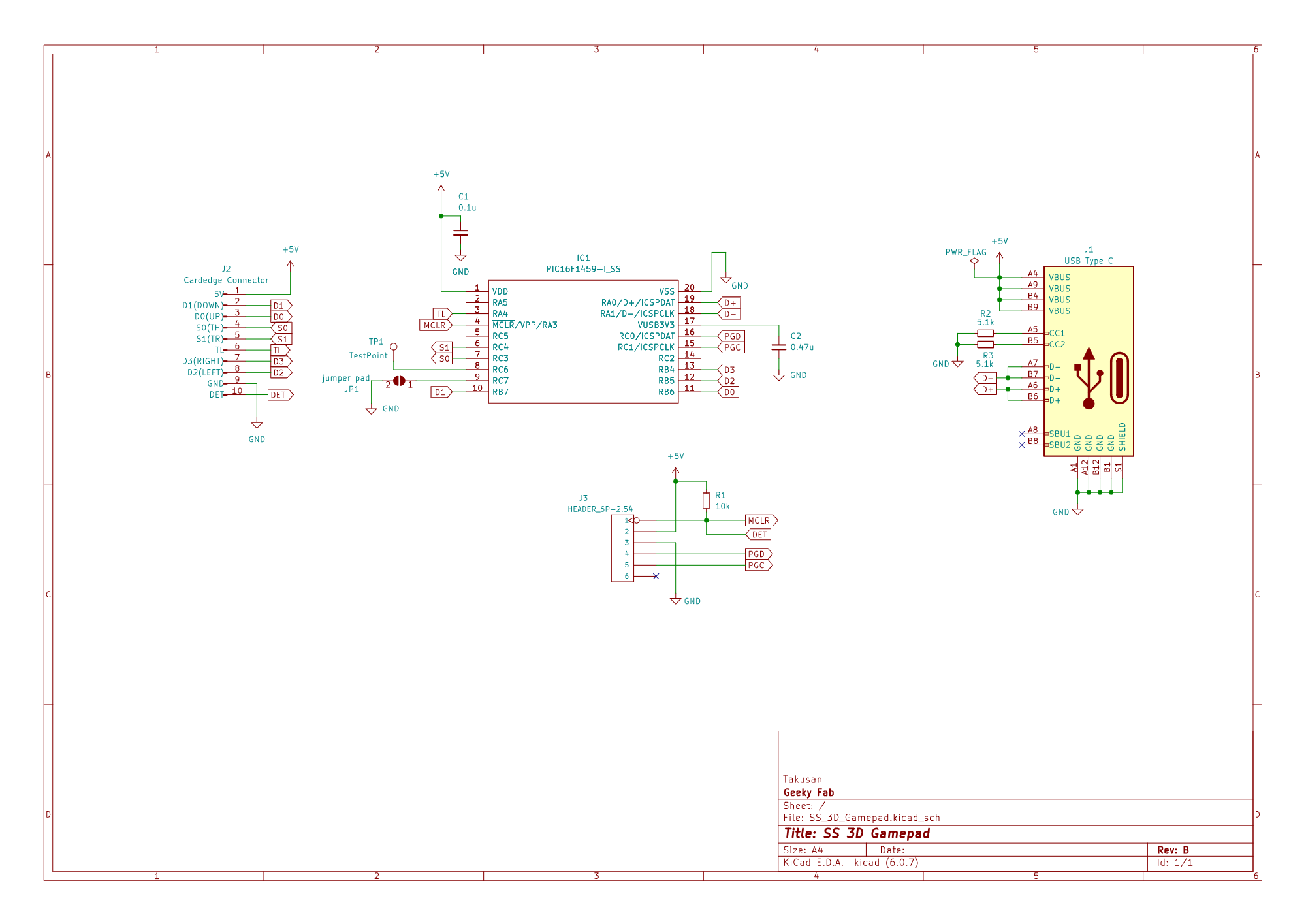 Tested OS/Hardware
Windows 10
Windows 11
Raspberry PI 3

Raspberry Pi OS
Recalbox for RASPBERRY PI 3
RetroPi 4.7.1 for RASPBERRY PI 2/3

Raspberry PI 4

Raspberry Pi OS
Recalbox for RASPBERRY PI 4/400
RetroPie 4.7.1 for RASPBERRY PI 4/400

Retro Freak
---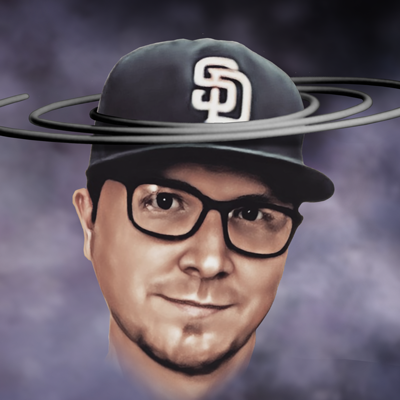 A massive Saturn fan since Christmas '96, Dave is enthusiastic about growing the community and spreading Saturn love and knowledge to fans old and new. Co-founding the SEGA SATURN, SHIRO! podcast back in 2017 and creating the SHIRO! SHOW in 2020, he seeks to create interesting and engaging Saturn-related content for the community. Dave's interests circle around game preservation, and he is a huge fan of game magazines and developer interviews.