Here at RetroRGB, we've talked previously about the importance of preservation, especially with LaserDisc formats, which are super susceptible to disc rot. This is on top of the machine's complicated mechanisms slowly breaking down over time. One way people in the community were preserving this media, was the LD-Decode that was featured on our site in 2018. Many of these LaserDisc FMV games have, for the longest time, been locked to their original arcade releases, or a costly obscure console like the LaserActive which still suffered the same maintenance issues as their arcade original releases.  Now, we're finally starting to see more LaserDisc games being preserved and remastered for newer consoles.
Last week, Taito announced a three game compilation titled The Taito LD Collection. Compiling the classic LaserDisc FMV games such as Time Gal and Ninja Hayate (Previously ported to the Saturn as the Interactive Movie Collection – Time Gal & Ninja Hayate in Japan only), and the arcade only game Space Battleship Yamato.
#タイトー から1980年代に発表した #LDゲーム をNintendo SwitchでHDリマスター化‼

タイトー LDゲームコレクション
12月14日(木)発売予定

【収録タイトル】#タイムギャル HDリマスター #宇宙戦艦ヤマト HDリマスター #忍者ハヤテ HDリマスター 

👉公式サイトhttps://t.co/vOveS0DXBl pic.twitter.com/6lzDTpj0ex

— タイトーゲーム【公式】@「タイトーマイルストーン2」8月31日発売予定! (@TAITO_Apps) July 7, 2023
One of the biggest question marks about this collection, was the viability of them getting an International Release. This is due to two of the three games never having an English dub or subtitles (Space Battleship Yamato was released in the US arcades as Star Blazers: Space Cruiser Yamato, but was left untranslated), with Time Gal having an English dub thanks to it's release on SEGA CD.
Luckily, Taito US later confirmed the game will be releasing for international fan as well. This however raises questions about the nature of the localization process. Will there be subs/dubs for each of these games, or will it just have an English menu, and release as is like many other Japanese only games?
As announced this week, an international version of the Taito LD Collection, featuring

💿Time Gal
💿Space Battleship Yamato
💿Ninja Hayate

is currently underway!

Stay tuned for more news👀#TimeGal #SpaceBattleshipYamato #NinjaHayate #LaserDisc pic.twitter.com/iXQRTlWweb

— Taito Corporation (@TaitoCorp) July 11, 2023
While these games are fairly playable for English speakers (Due to the controls being basic directions and buttons being in English, on top of most of the game's stories being a bit vague anyways), it would be nice to understand some of the story for those wanting to…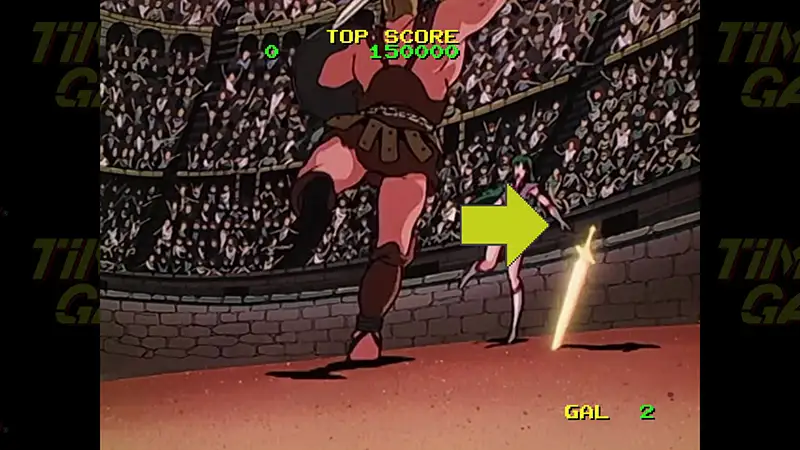 If you'd like to order a physical copy, you can pre-order them from Amazon Japan. They are releasing both a regular edition, and special edition. The Special Edition comes with:
Taito LD Game Collection Special Blu-ray Disc
Taito LD game material collection
"Reika" reprint mini standee
"Time Gal" reprint mini-poster
"Ninja Hayate" reprint pamphlet
Taito LD Game Collection Sound Download
And as a bonus, they are also including Time Gal Re:Birth, which is a new game in the Time Gal series, supposedly an epilogue to the original (Whether we'll get this game in the West is also a mystery):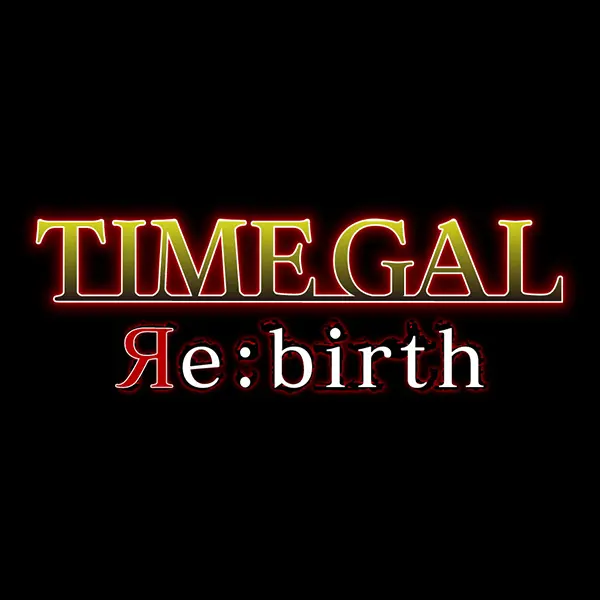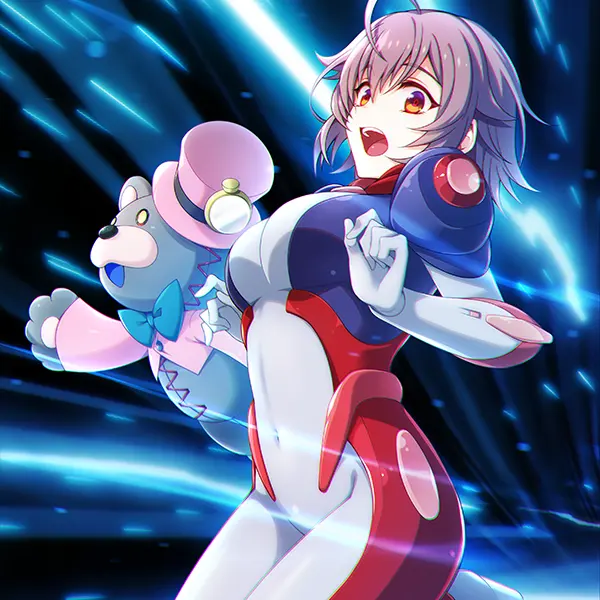 If you're interested in picking up a physical release of the Japanese version, you can do so here:
Regular Edition – ¥9,680 ($70.00)
Special Edition – ¥19,580 ($141.58)
While no Western release date is set for this collection, we'll let you know as soon as it drops digitally or physically!