Retro Game Restore just opened pre-orders for the second iteration of their GPiMate series, the GPiMate Plus.
The GPiMate's main purpose is to serve as an upgrade/replacement to RetroFlag's GPi Case (a Raspberry Pi based handheld system) custom interface board. The DMG looking GPi originally could only fit a small cartridge containing a Raspberry Pi Zero connected to a custom interface PCB.
With the recent release of the Compute Module 4 (CM4), a smaller factor stripped down version (no I/O on board) of the Raspberry Pi 4, RGR saw fit to design a board that replaces the GPi's original custom interface PCB and properly accomodates a CM4 instead of a Pi Zero. This combo will then fit in a new custom cartridge shell, designed by RGR, that will also replace the original GPi cart shell all-together.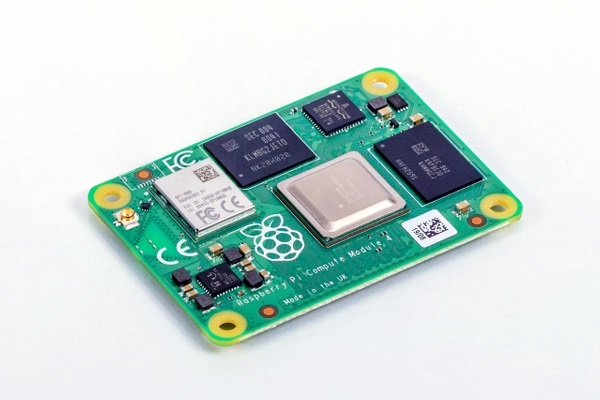 The CM4, being powered by a quad-core Cortex-A72 processor @1.5 GHz and having at least 1GB of RAM (2, 4 and 8 GB models are also available) on board is a huge step up from the single-core 1GHz Raspberry Pi Zero/W. In fact, the Pi Zero struggles when running power-demanding emulators for consoles beyond the 16-bit era. The newer CM4 proved to run most Dreamcast, Playstation and some N64 games at full speed. Too bad the GPi doesn't feature an analog stick which renders the previously mentioned systems/emulators unusable in most cases.
The kit sold by RGR that includes the GPiMate Plus board, a custom cartridge shell and lables is priced at $40 (shipping not included).
RGR recommends getting the Lite version of the CM4 since it directly boots from the SD-Card slot found on the GPiMate Plus. Other versions of the CM4 would first boot from the on-board eMMC.
Pre-orders are closing on December 25th.
Links:
For further discussion, follow me on Twitter: