John from Space Pirate Prints has just released a 3D printed case for the latest Nintendo Game & Watch:  The full-color edition featuring Zelda 1, 2 and Link's Awakening.  John also made the files available for people who want to print their own:
Purchase the case here:  https://www.spacepirateprints.com/shop
3D Printed Files:  https://www.spacepirateprints.com/downloads
Magnet for case:  https://amzn.to/3kJaCDJ
Zelda Game & Watch (Amazon, aff link):  https://amzn.to/3wYWStc
Zelda Game & Watch (Target):  https://www.target.com/p/nintendo-game-and-watch-the-legend-of-zelda/-/A-83757540
Please note that if you plan on making your own, you'll need two 8mm (diameter) x 3mm (height) round magnets.  I linked to the exact ones John used, for reference.
John is also selling cases for the Mario Game & Watch as well, from the same shop link above.  Functionality (and the magnets) are the same as the Zelda versions, just with your choice of Mario logo: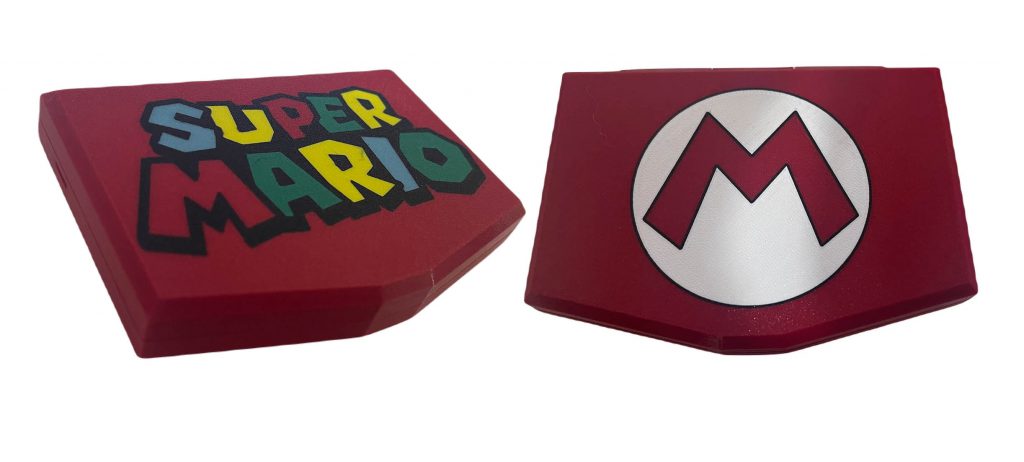 Also, it looks like the team that's been jailbreaking the Game & Watch consoles has just added support for the Zelda version.  There's some guides out there that tech you how to add more games and I believe there's still a few other modding projects in progress for these.  Overall, they're turning out to be both fun collectable items, as well as useful gaming handhelds.  And – of course – if you'd like a unique way to protect them, this case is a great option.