Today, Saturn hacker Malenko behind Drift King '97 and NBA Jam TE Walrus Edition, dug through the data on NBA Jam TE, and found two secret characters that were never discovered before. Famed NBA Jam announcer Tim Kitzrow, and a character simply known as Fox:
While Malenko was looking through the character data to see if IGN's full list of secret characters was there, he found two additional characters that were not mentioned on that site, or any site about NBA Jam TE whatsoever: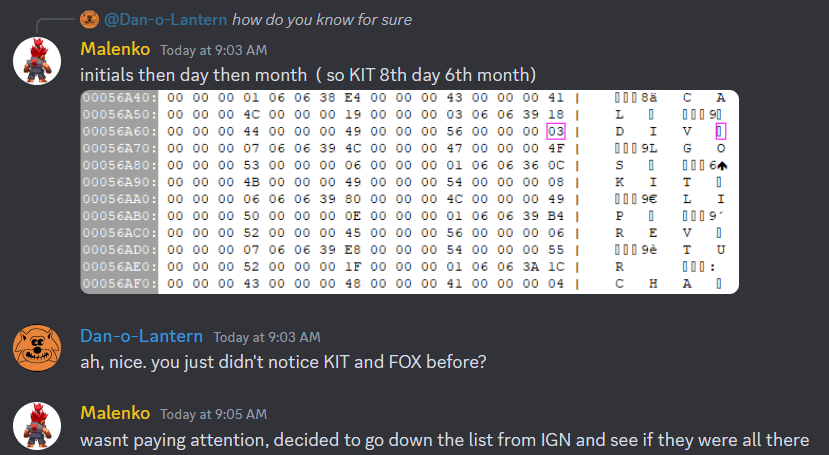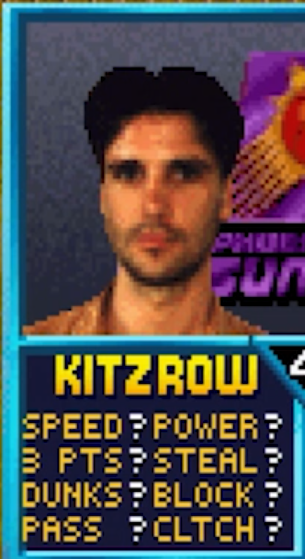 Kitzrow's stats are listed in the code as:
Speed 9
3 Pointers 8
Dunks 7
Pass 5
Power 8
Steal 9
Blocks 6
Clutch 7
There is another unknown character named Fox who is also playable. Unfortunately, not much is known about who this person is, but one can assume by how young they appear, that they could have been a developer's child, or potentially someone who won a contest: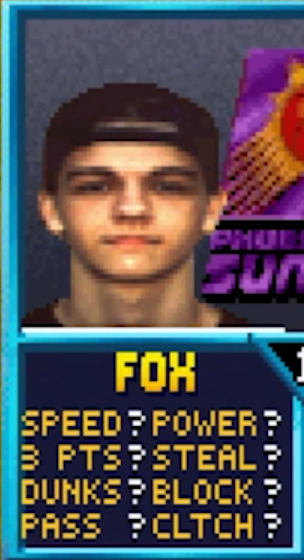 Fox's stats are:
Speed 9
3 Pointers 8
Dunks 7
Pass 5
Power 8
Steal 9
Blocks 6
Clutch 7
Malenko notes that he believes both Tim and Fox are exclusive to the Saturn version of NBA Jam Tournament Edition, as he went through the data on the Genesis, 32X, and PlayStation versions of the game. The only one he couldn't confirm was on the Jaguar version of the game, but it's likely they aren't on there either:

To play either of them, enter the names and birthdays on the name entry screen while holding L and R:
Tim Kitzrow: KIT – June 8
Fox: FOX – Aug 3
If you know any additional info about the playable characters, or have known how to play them already, definitely let us know!

Article originally featured on SEGA SATURN, SHIRO!