Very Ok Vinyl has launched pre-order for Cotton: Fantastic Night Dreams soundtrack composed by Kenichi Hirata from Arcade on a vinyl record featuring new artwork from PitCLoverDraws. It's priced at $43.00 CAD. Scheduled release is Q4 2023.
(CA) Very Ok Vinyl: https://www.veryokvinyl.com/products/cotton-fantastic-night-dreams
This release comes on a 2LP orange black/green splatter vinyl. Recordings are based on the Arcade version, provided by the developers SUCCESS and mastered for vinyl by Karl Barnes of Loom Studio.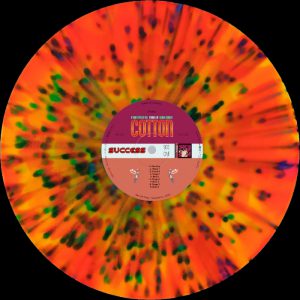 This release was announced during the first VGM Fest, hosted by Very Ok Vinyl, among many other in the wider spectrum of the VGM vinyl labels and community.